Regular price
Sale price
$59.00 AUD
Unit price
per
Deal Price
Sold out
Gin XLCR (Excelsior)

Our staple Gin, this New world/contemporary gin has been our go to since 2016. 
Hand picked and processed in house, our citrus selection forms the backbone of this delicious gin. Cumquats grown at Cooyal (20mins from Mudgee), which we affectionately refer to as 'Poolmans Gold' thanks to Clive and Brett's remarkably productive orchard, are combined with the zest of stunning Oranges from Gooree Park orchard to give its signature citrus zeal. 
Rounding out the gin, we've selected a range of botannicals, melding domestics, exotics and locals including juniper, coriander, cinnamon myrtle, cassia and a couple that might just remain on the down low.
Gin XLCR is the ideal refreshment for sipping on a hot summer afternoon. Garnish with a citrus twist or to add further complexity a rosemary sprig is the perfect swizzle.


Non-chill filtered?
This gin may unapologetically show 'louche' or haze with further dilution or chilling BUT that just means we kept all those delicious flavours in the bottle.

Serving Suggestions

500ml 40% ABV. Distilled & Bottled in Mudgee. Product of Australia.


Share
View full details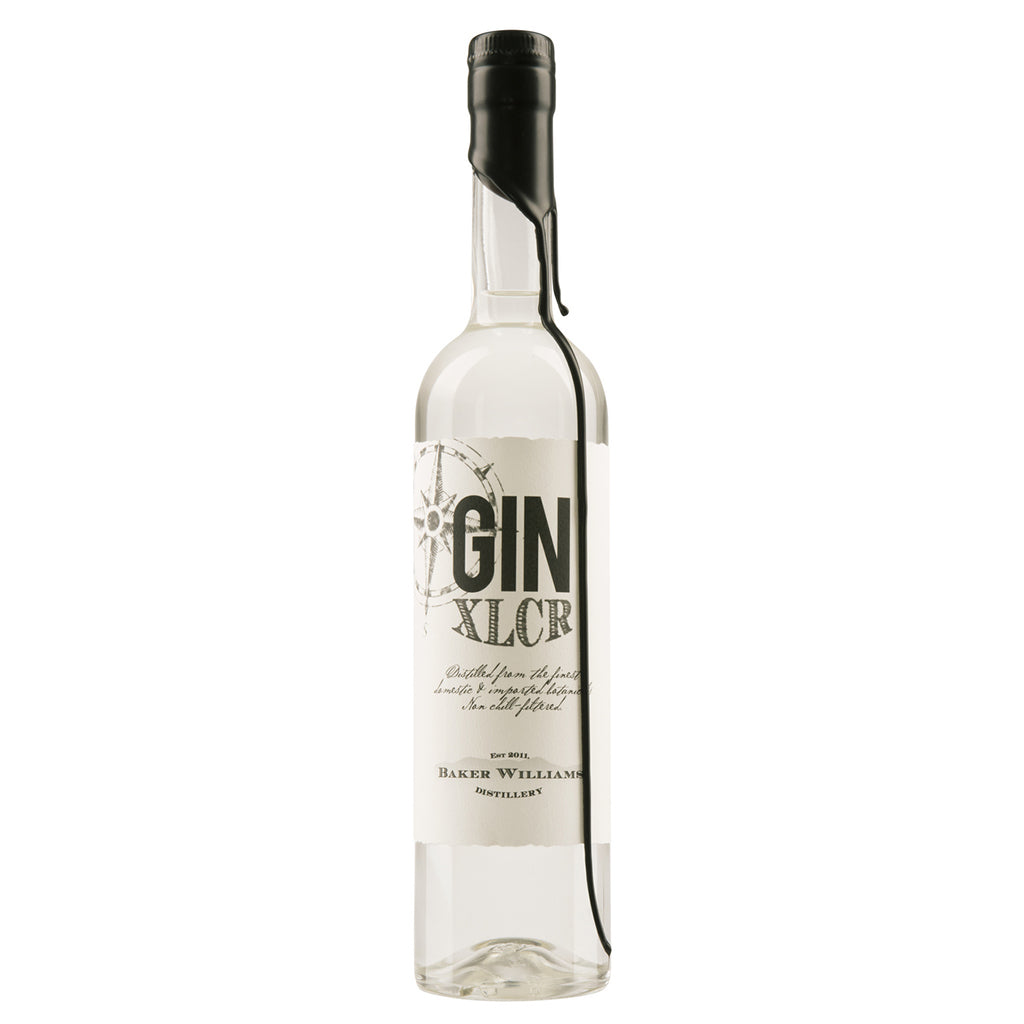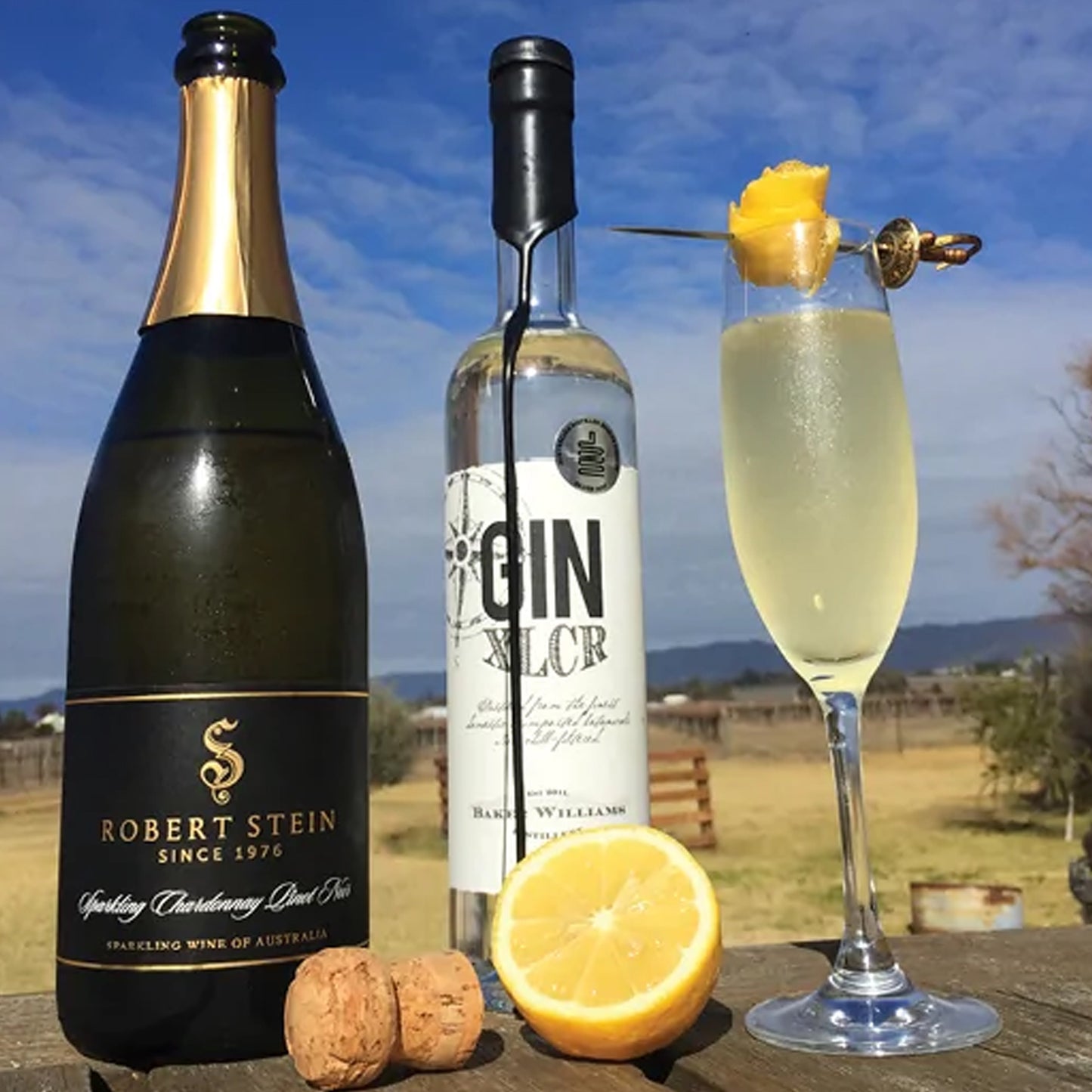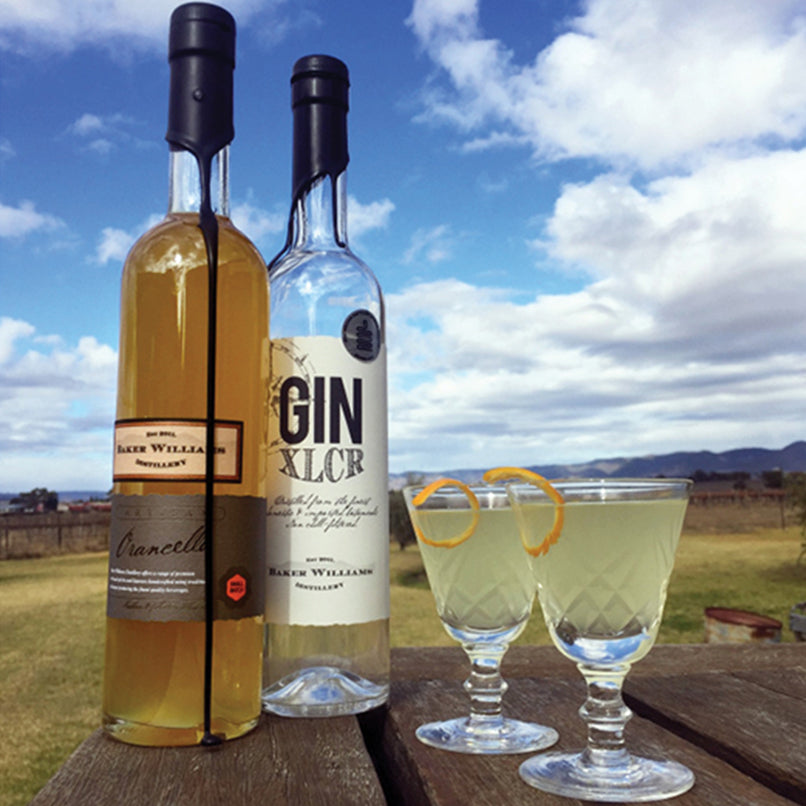 FAQ about Baker Williams' Products
What is this products's shelf life?

We recommend that our drinks are opened within 12 months of purchase, and consumed approximately 6 months after opening.
How do I best store your products?

All our products can be stored safely at room temperature. Best out of direct sunlight and large temperature changes.
I can see bits floating in it. Is that normal?

Yep! Absolutely. We don't really filter things 'round here unless it is absolutely necessary. Settling of particles on the bottom of the bottle is really normal too. That said, If you are ever worried about the quality of things you buy from us, call straight away and let us know.