Regular price
Sale price
$55.00 AUD
Unit price
per
Deal Price
Sold out
Orancello
Bursting with rich zesty, orangeness, Orancello offers a unique twist on a classic 'cello'. 
Delicious local Oranges
Oranges sourced from Gooree deliver citrus in abundance, Each year we corral a small tribe of steadfast and stoic Dwarves that reside deep in the surrounding hills each having skills in mining, smithing and remarkably, zesting.  They take zest but no pith. Never, do they take the pith. 
No, really we do the zesting, there are no dwarves in them hills... We then soak the zest in spirit for up to 6 months to extract vibrant orange oils and blend into our stunning Orancello. 
Sorry, we took the pith, but zesting tonnes of oranges does something to you....

Serving Suggestions
Incredibly versatile, drink orancello:

500ml 25% ABV. Distilled & Bottled in Mudgee. Product of Australia.
Share
View full details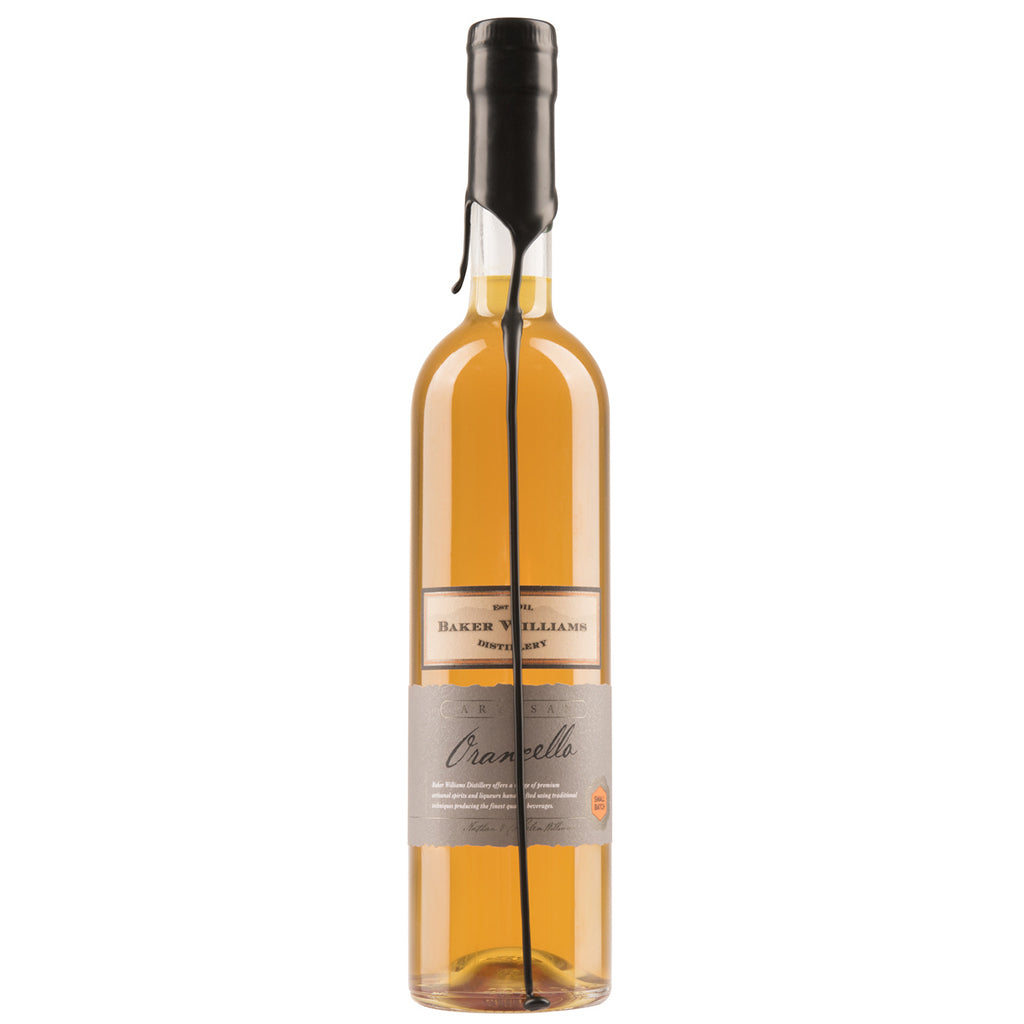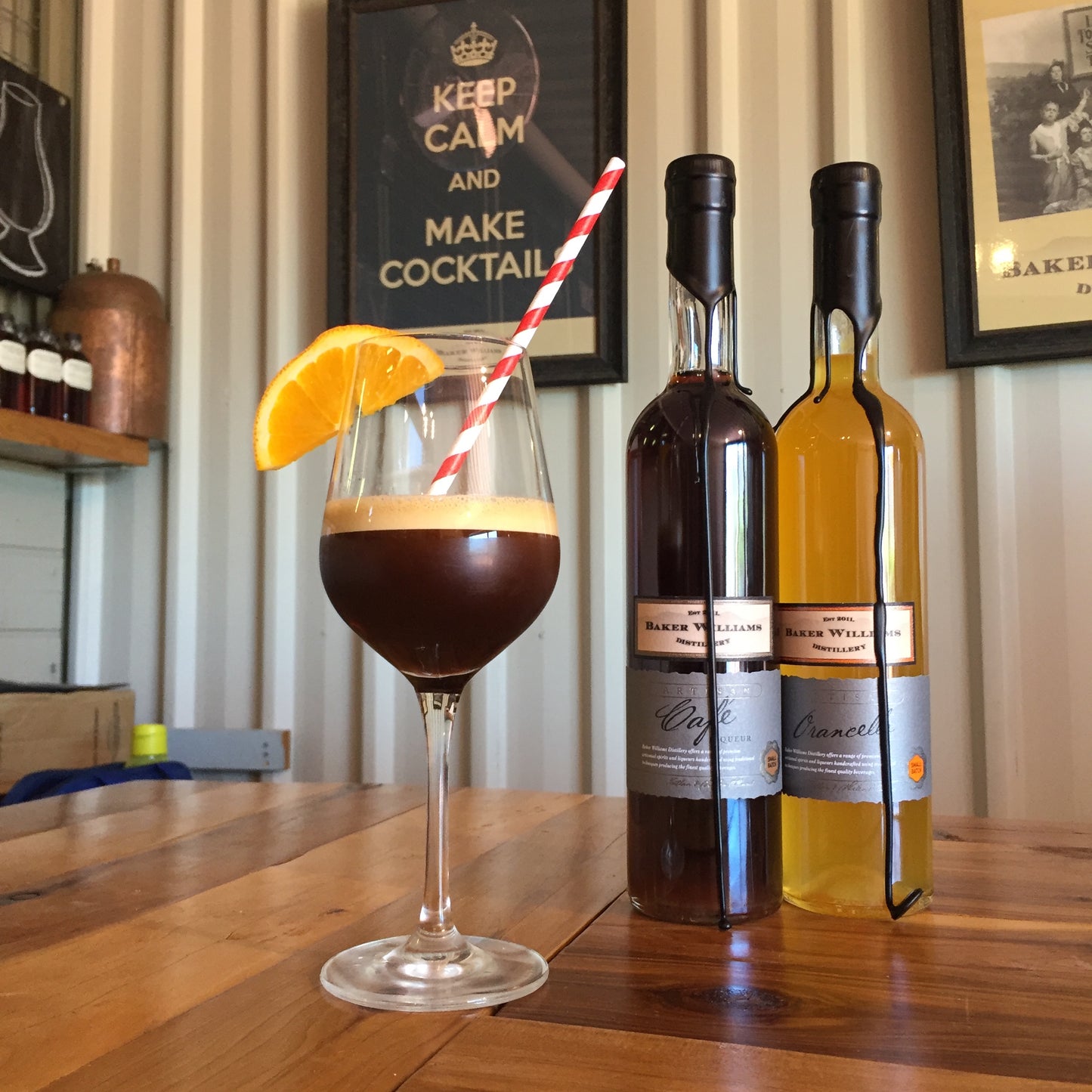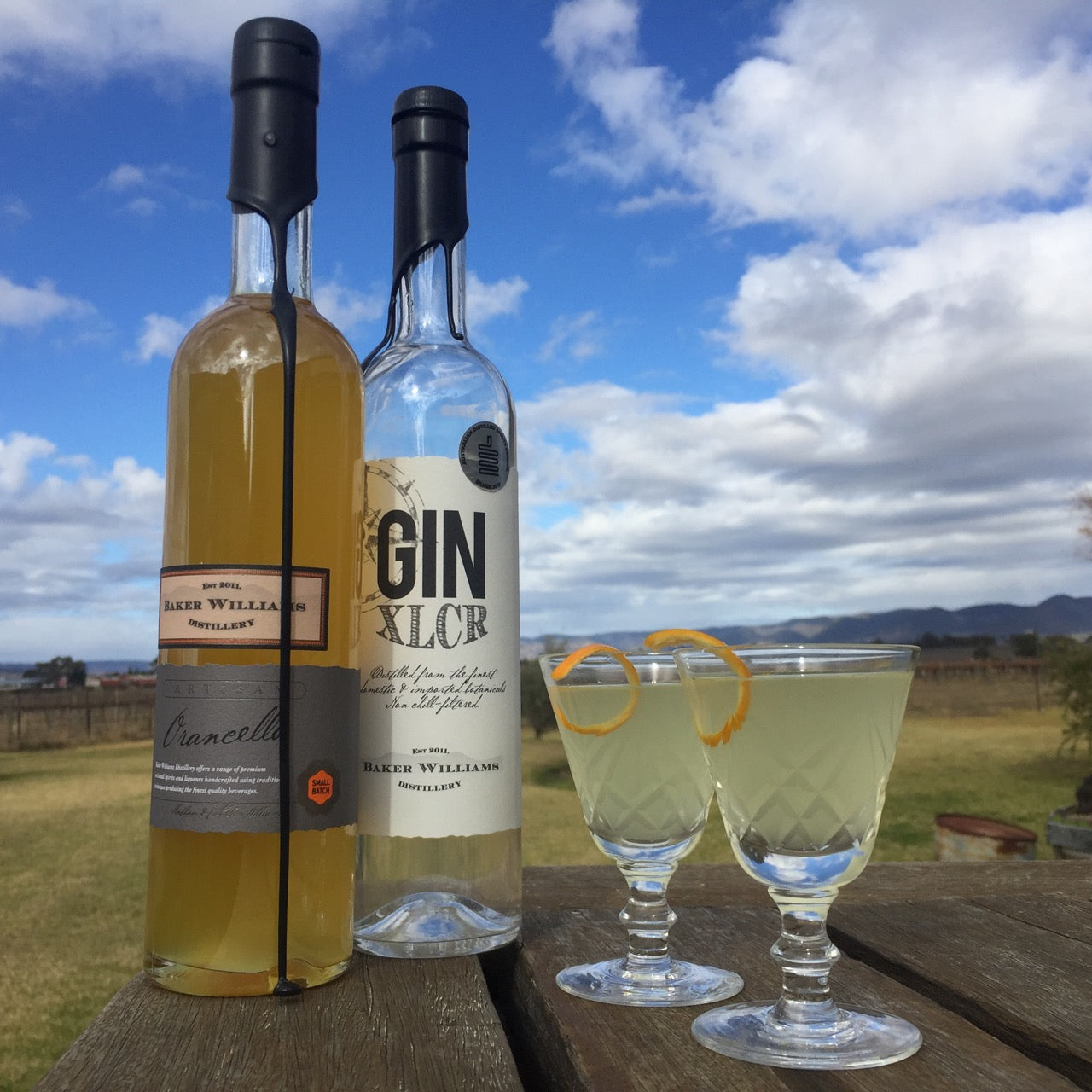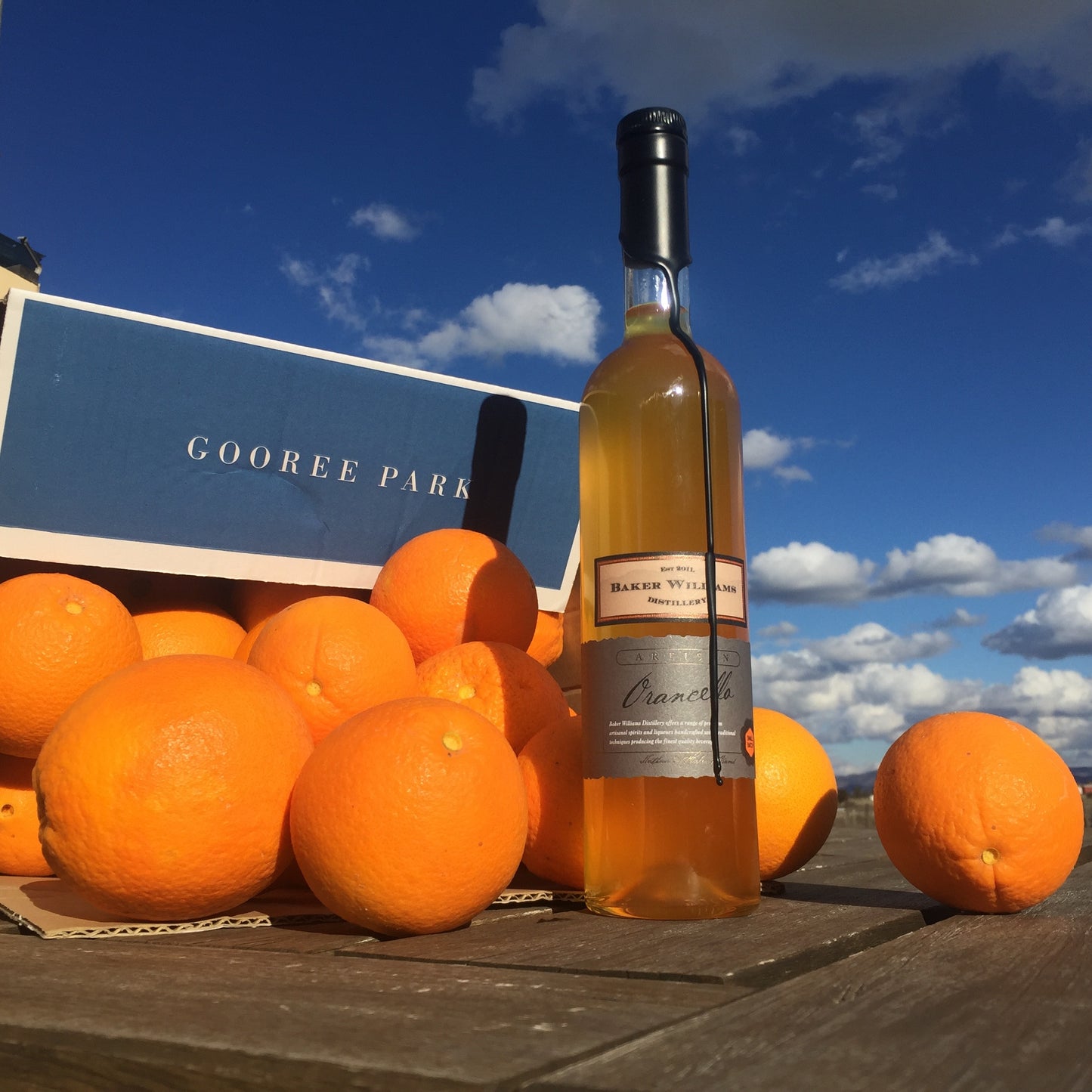 FAQ about Baker Williams' Products
What is this products's shelf life?

We recommend that our drinks are opened within 12 months of purchase, and consumed approximately 6 months after opening.
How do I best store your products?

All our products can be stored safely at room temperature. Best out of direct sunlight and large temperature changes.
I can see bits floating in it. Is that normal?

Yep! Absolutely. We don't really filter things 'round here unless it is absolutely necessary. Settling of particles on the bottom of the bottle is really normal too. That said, If you are ever worried about the quality of things you buy from us, call straight away and let us know.