Regular price
$119.00 AUD
Regular price
Sale price
$119.00 AUD
Unit price
per
Deal Price
Sold out
Wildcard II 

Firstly - what is Wildcard?
If you're a whisky, brandy or bourbon lover - then this is right up your alley. A truly unique spirit - neither Brandy nor Whisky, but a serendipitous mix of malt spirit (Barley, Wheat & Rye) and Spirit distilled from local wines, aged in a vigin Bourbon barrel. Mahogony in colour, spiced fruits, brandy sweetness and underlying malt make this truly unique. To maximise flavour we've not chill filtered, and kept the proof high.
Wildcard II is a limited edition, each bottle is hand numbered, dated and signed by the distiller & all drawn from a single cask.
Serving Suggestions
Serve on the rocks, or a dash of water to taste, as you would with your favourite whisky.

With a few drops of Baker Williams Butterscotch Schnapps for a sweet sensation!


Splash with Orancello and a couple shakes of bitters for a mean old fashioned.
500ml 50.5% ABV. Product of Australia.
Share
View full details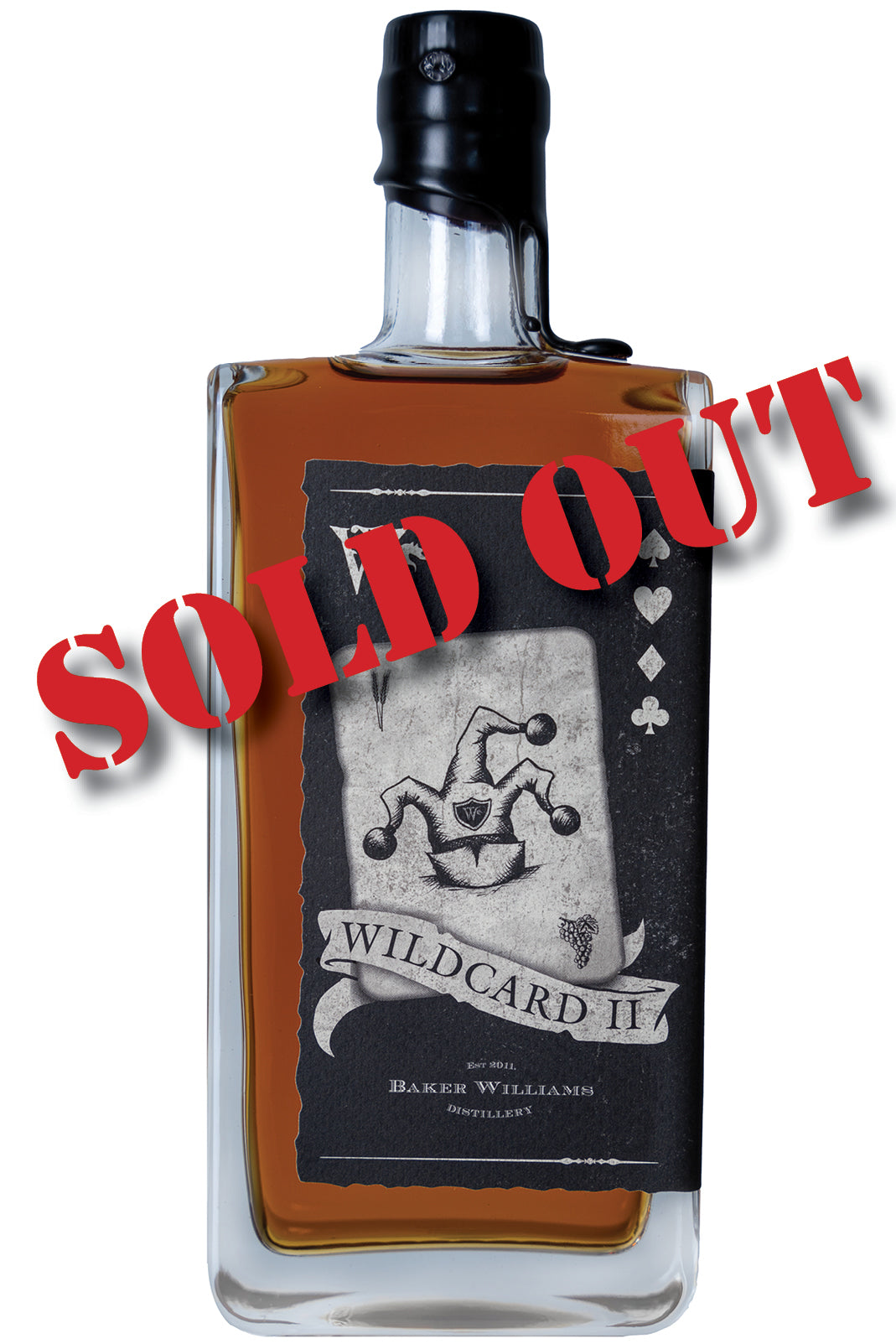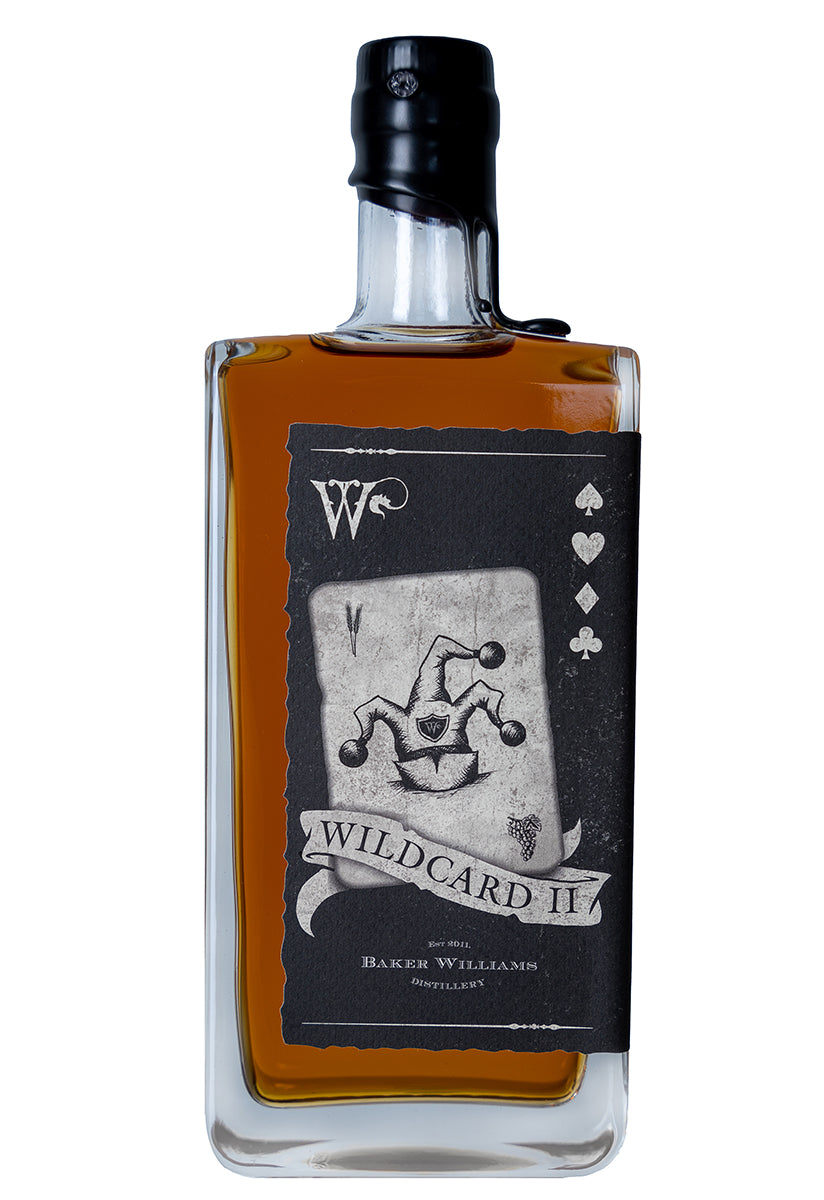 FAQ about Baker Williams' Products
What is this products's shelf life?

We recommend that our drinks are opened within 12 months of purchase, and consumed approximately 6 months after opening.
How do I best store your products?

All our products can be stored safely at room temperature. Best out of direct sunlight and large temperature changes.
I can see bits floating in it. Is that normal?

Yep! Absolutely. We don't really filter things 'round here unless it is absolutely necessary. Settling of particles on the bottom of the bottle is really normal too. That said, If you are ever worried about the quality of things you buy from us, call straight away and let us know.