Regular price
Sale price
$59.00 AUD
Unit price
per
Deal Price
Sold out
Proper Gin, innit guv!
A traditional London Dry Gin, with a solid Juniper at its core with, this Gin offers a thoughtful mid and back layering of botanicals including coriander, angelica, cassia, as well as an antipodean twist with tassie pepperberry, lemon myrtle and lovely Mudgee citrus.
The botanical bill is remarkably close to our 'Hay Bale Gin' which was released during the height of the drought back in 2019, we've brought London Dry back down under.
Madge may have sworn off the booze but we'll still lift a pinky to say cheers! Kick the corgis off the couch and tell Haz and Megs to stop whining. it's gin o'clock.!
Garnish with another G&T, lie back and think of England, nah - never mind that, it will just bore your bollocks off.
Serving Suggestion
What are you barmy??
500ml 40% ABV. Distilled & Bottled in Mudgee. Product of Australia.


Share
View full details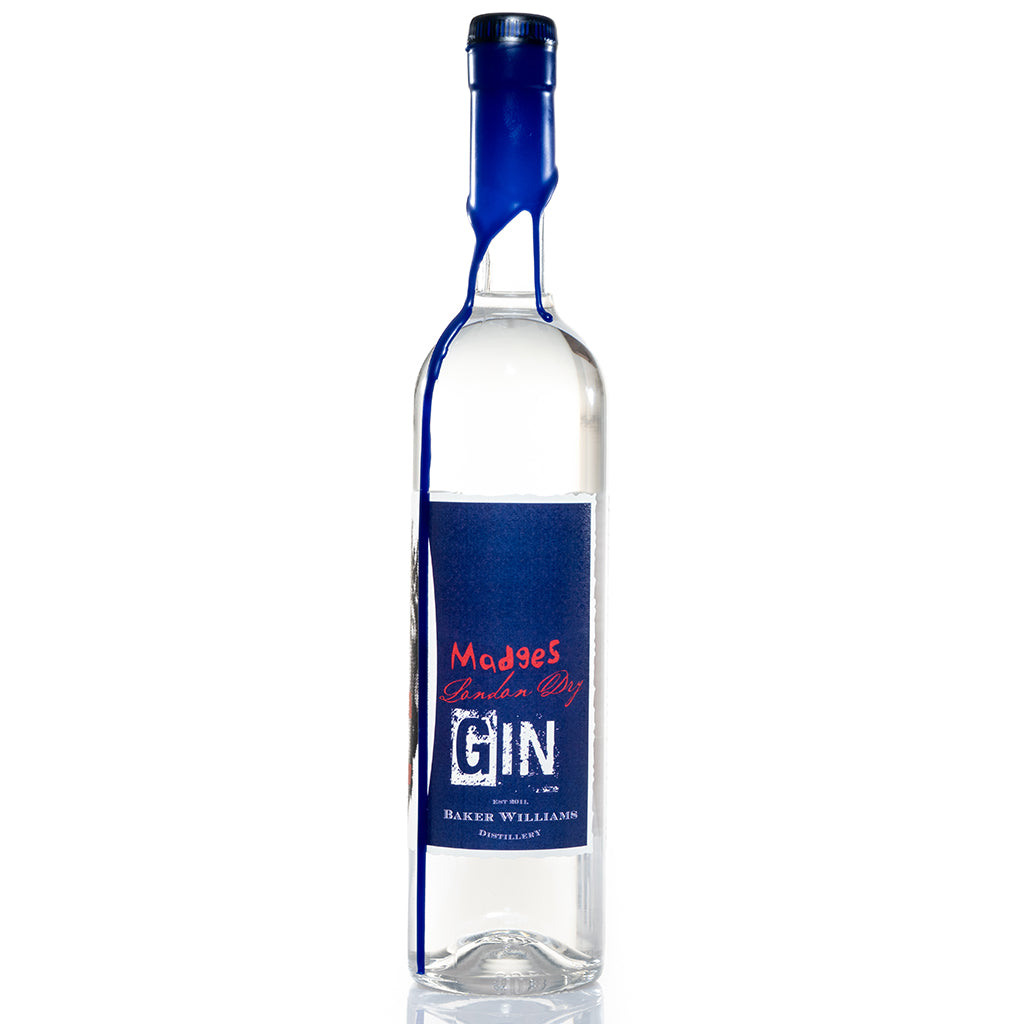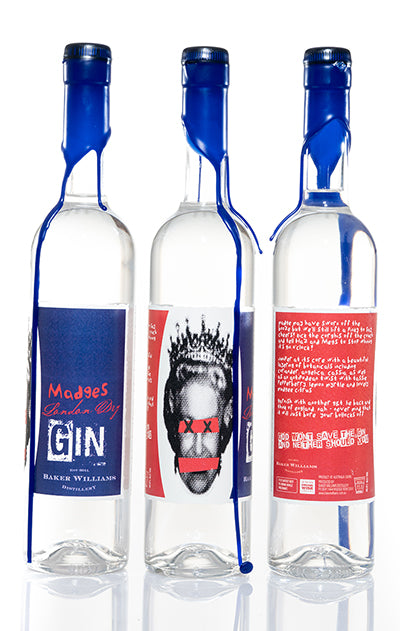 FAQ about Baker Williams' Products
What is this products's shelf life?

We recommend that our drinks are opened within 12 months of purchase, and consumed approximately 6 months after opening.
How do I best store your products?

All our products can be stored safely at room temperature. Best out of direct sunlight and large temperature changes.
I can see bits floating in it. Is that normal?

Yep! Absolutely. We don't really filter things 'round here unless it is absolutely necessary. Settling of particles on the bottom of the bottle is really normal too. That said, If you are ever worried about the quality of things you buy from us, call straight away and let us know.